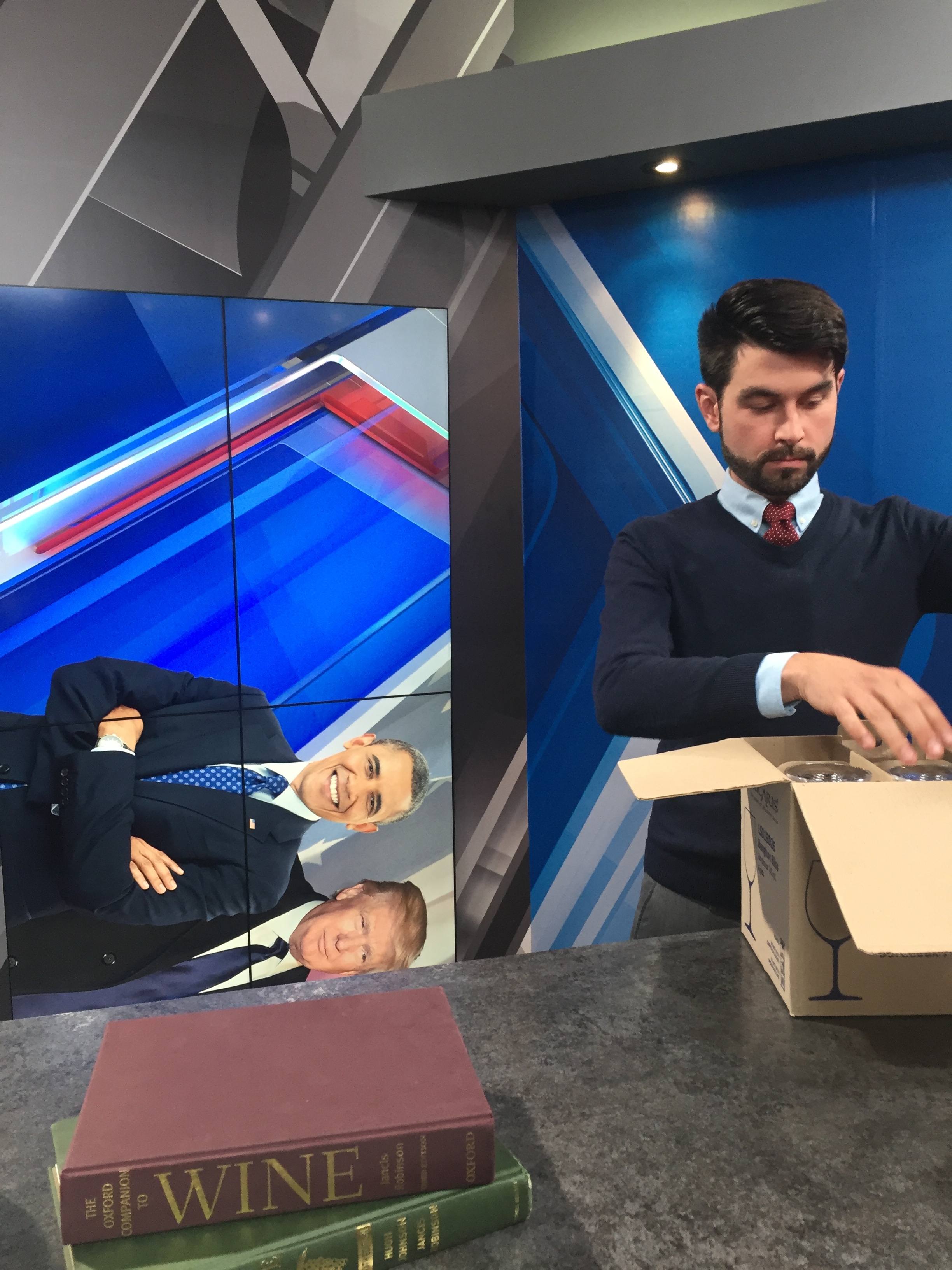 Fox59 Morning News invited Joshua to discuss buying wine for the holidays.
Buying wine doesn't have to be confusing.
Buy wine from a trusted retailer. A wine shop can answer any questions you may have about wine and food pairings. If you decide to splurge, you can trust that a wine shop has properly stored the bottle.
Know your regions. Selecting wine from a lesser known region is a great way to keep costs low. Look for wines from Portugal, South Africa, and Washington State.
Read the label. A typical wine will be between 11-16% alcohol. If you are looking for a sweet wine, lower alcohol is the way to go. Look for something with 6-10% alcohol.
The traditional midwestern holiday supper has many different flavors, so it's best to let the wine take a back seat. Choosing a medium-bodied red, a sparkling wine, or a rosé to pair with large meals will please your guests. Recommended holiday wines are:
Pinot Noir from Sonoma County, California - A ripe and soft easy-drinking red.
Viognier, France - A dependable white wine with big fruit and flowers. Sells at a variety of price points.
Prosecco from Valdobiadene, Italy - A refreshing sparkling wine at a great value.
Dry rosé from France, California or New York - The unexpected crowd pleaser.